welcome to Handicaptain Brands, LLC
Dock to Boat Universal Access Transfer Systems

The Handicaptain Is Specifically Designed and Patented To Be Securely Installed into the Solid Framework of Your Boat Hoist OR Boat House for Confident Use As A Durable, and Safe, "Boat Boarding Aid" By Physically Restricted Boaters and their Guests.
Is Mobility Keeping You From Accessing Your Boat?
Then You Need A Handicaptain!
If your balance, muscle strength or agility is keeping you on shore, the solution for an easier and much safer way to get on and off your boat is now possible when using a Handicaptain! It's an absolutely fantastic device that allows you to help transport yourself, or a loved one from the dock, to your boat, and back, mostly by just sitting in the comfortable transfer seat and simply Pushing the "UP" or "DOWN" buttons.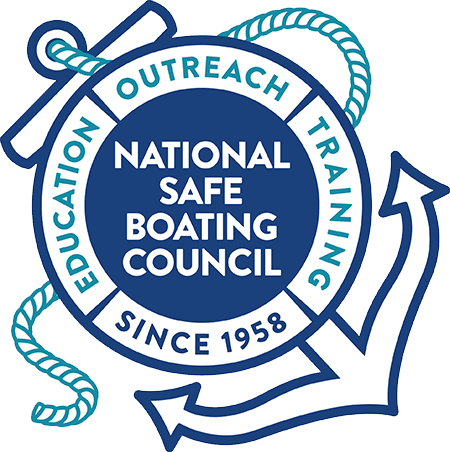 You won't have to move much at all while the Handicaptain transports you safely to and from your boat. Simply sit in the seat and let technology do all the work!
State Of The Art Universal Access Boating
The solid state construction and sturdy equipment is designed and patented to be a "one of a kind," personal transfer devise that makes people feel confident and safe while using it when getting on and off boats that come and go from private properties or public marinas. You'll be surprised at how quickly you become comfortable using and operating a Handicaptain, on your own or with a helper. It's safe, easy, makes you feel like you are in charge of something sturdy, and, if Autonomy is what you seek, a Handicaptain can eliminate the previous in-access, so you can help yourself on and off your boat Instead of Incorporating Others.
A Handicaptain will be a great helpmate for providing Pleasure Boating Captains "Universal Access" to their boats AND it can also help calm the nerves of those family and friends who have apprehensions about boarding a boat they are not used to or, when just boarding a boat, period. If you think a Handicaptain is something that could help you and other crew board your boat better, please, continue reading below or click on the "Contact" Icon to Call or E-Mail us today.
To Get On And Off Your Boat
A Handicaptain Provides That Ability !
Also Available For Public and Private Marinas!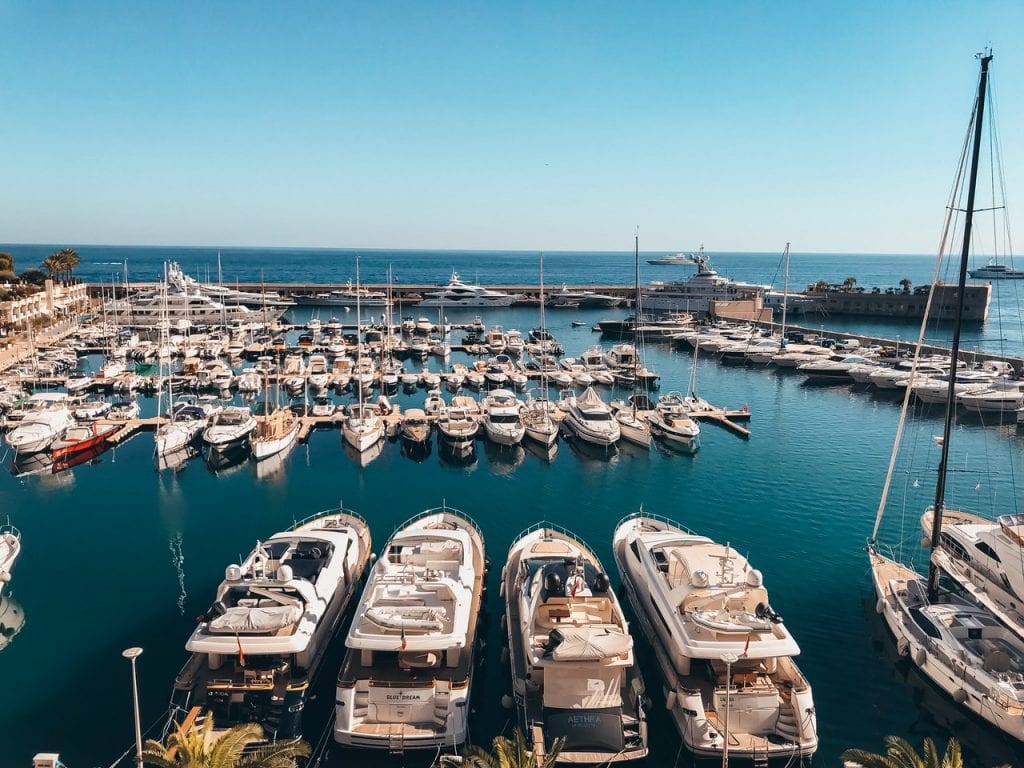 By installing just one, common, Handicaptain "Model B" in your Marina, both slip owners and transient boaters will be able to invite their friends, family, parents, grandmothers, and so many more loved ones who who might otherwise not be able to climb on and off a boat.
Be proud to offer a "Safe Boat Boarding Option" that reduces anxiety and accidents and helps slip owners and guests with the, always tricky "Passenger Pick-Ups" when heading out on the water and "Passenger Drop-Offs" upon returning from the sea. This elaborate "Person Moving System" is made from sturdy Post and Beam construction with Hospital Grade Transfer Equipment and it does not incorporate aluminum davits, pivoting posts or dock to boat ramps.

 If You Are A Marina Please See our "SERVICES" Page for details.